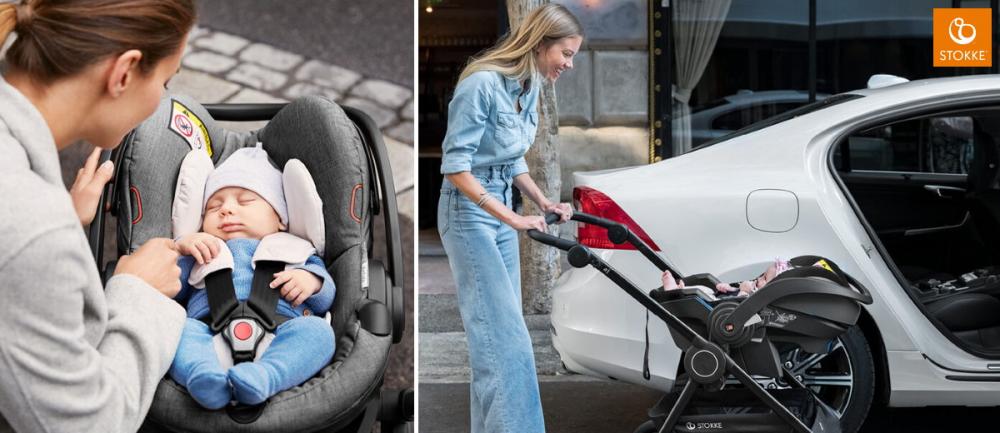 Stokke has collaborated with BeSafe in order to design a baby car seat, with Stokke fabrics.
The baby car seat can easily be attached onto a Stokke stroller, without adapters.
The baby car seat can be installed with the 3-point vehicle belt or with the BeSafe iZi Modular i-Size Base for added security and ease.
The Isofix base can be used together with the next step in the Modular concept, up to approx. 4 years. (No collaboration with Stokke.)
Please note: Stokke iZi Go Modular X1 can not attach to other stroller brands, other than Stokke - not even with an adaptors.