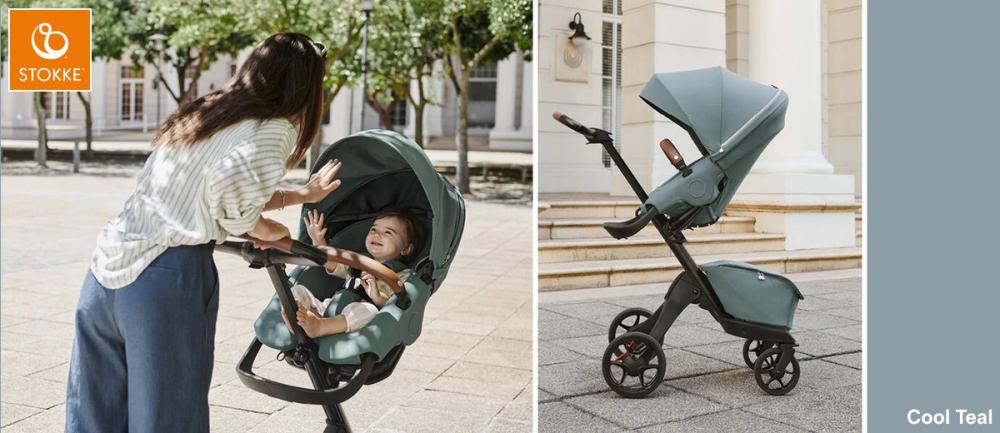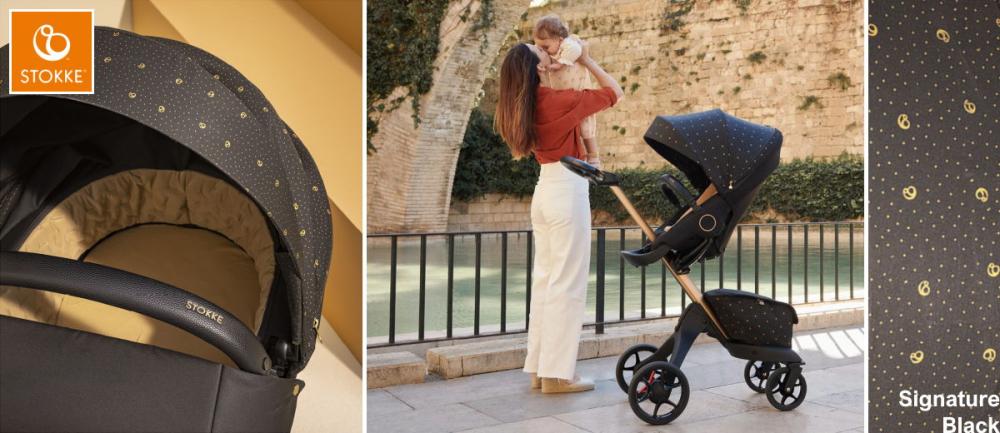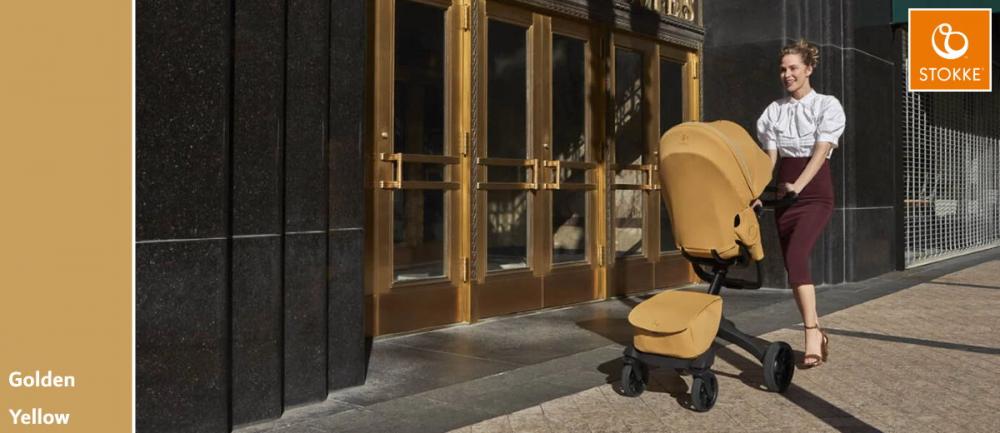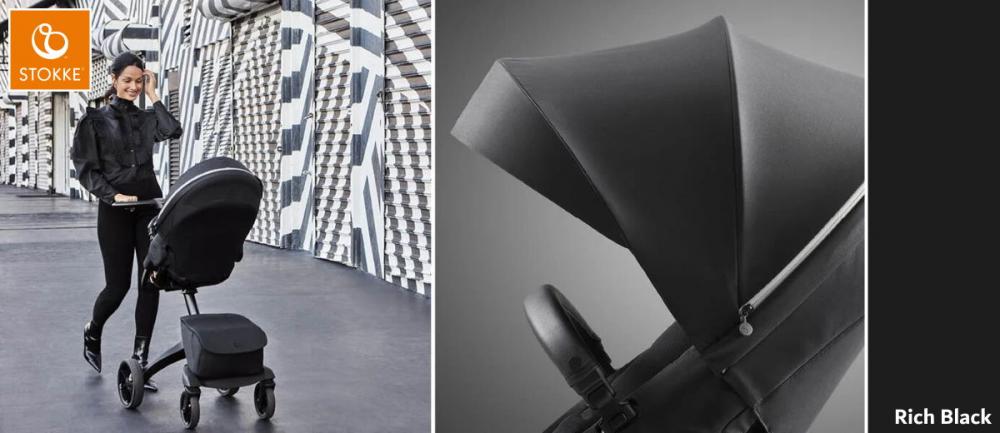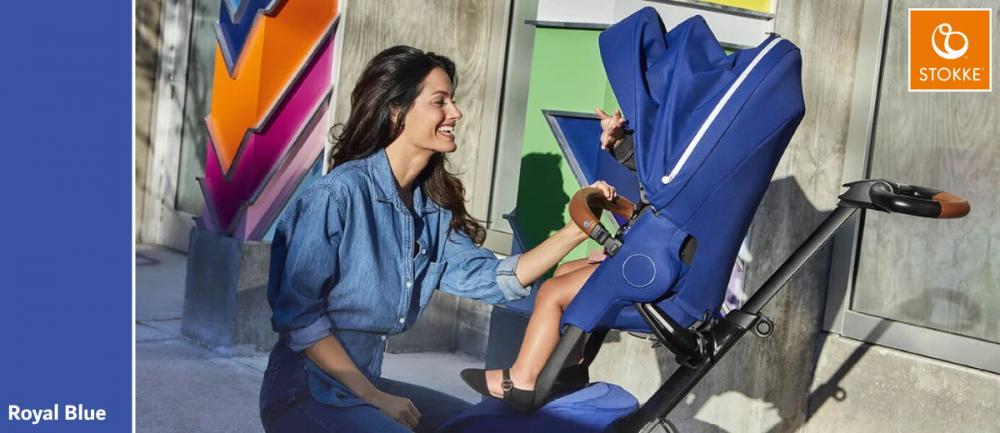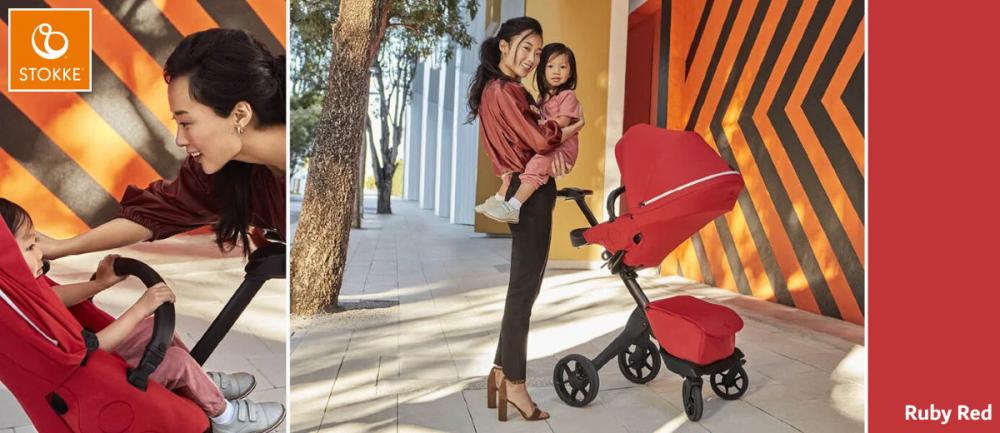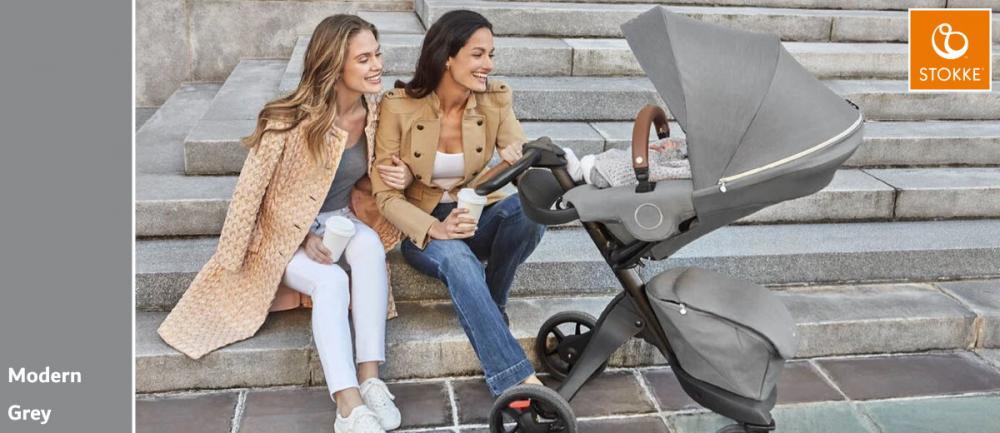 Red Dot Award Winner 2021 - Best Of The Best
About the Red Dot Design Award:
"The Red Dot Award is one of the world´s largest design competitions. Products from approximately 60 countries took part in the competition. The international jury comprises experienced experts from different disciplines in order to select the year´s best designs.
The adjudication process lasts several days and is based on two essential criteria: Design quality & degree of innovation.
The jurors test all the entries in order to assess not just the aesthetic, but also the materials selected, the level of craftsmanship, the surface structure, ergonomics and functionality."