We are a children's store that offers a large assortment of strollers, car seats, children's clothing, baby accessories and toys. Our common goal is for our customers to have access to quality children's products. We strongly believe in personal service - whether you shop online or visit our store.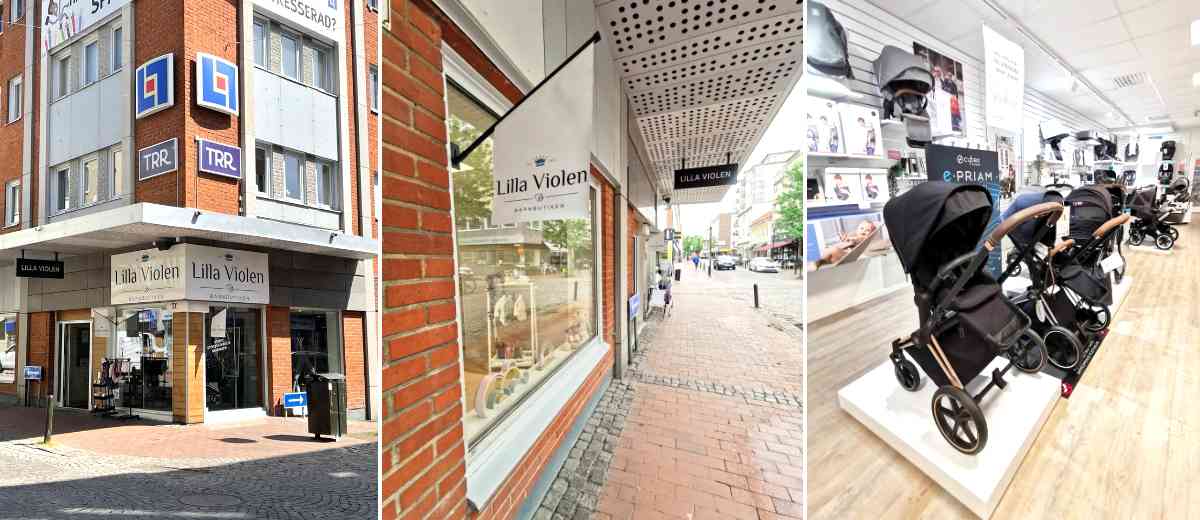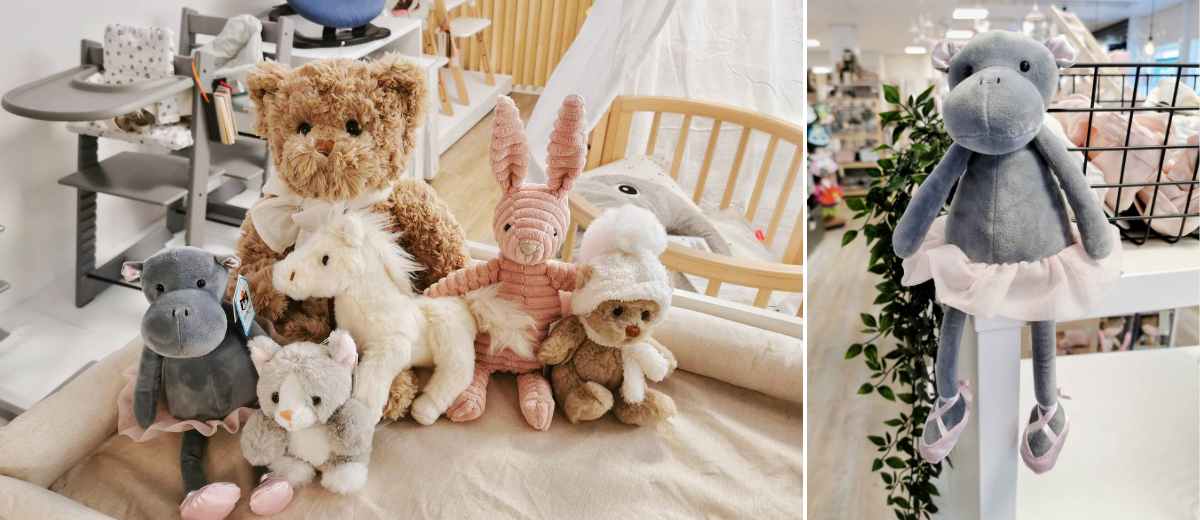 Behind the store
Lilla Violen consists of a happy group of people that are willing to go the extra mile to make all our customers feel welcome and satisfied.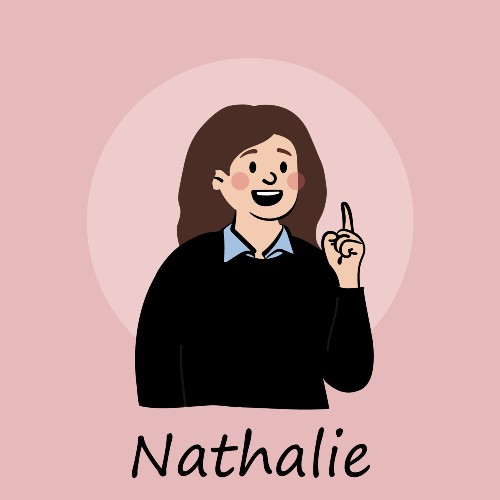 Shop assistant
Lovely ray of sunshine.
You have probably met this positive girl many times! She is always happy to help our customers find what they are looking for. She makes sure to re-stock and re-position our product's so that they are easy to find in our store.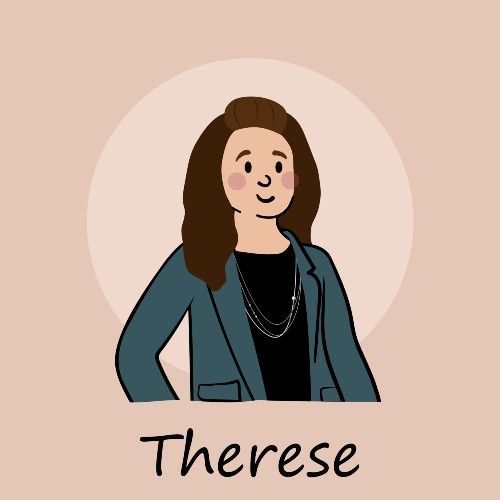 Shop assistant
Methodical and humorous.
Therese always goes above and beyong for both us and our customers; regardless if she wraps gifts, re-stocks products or gives advice.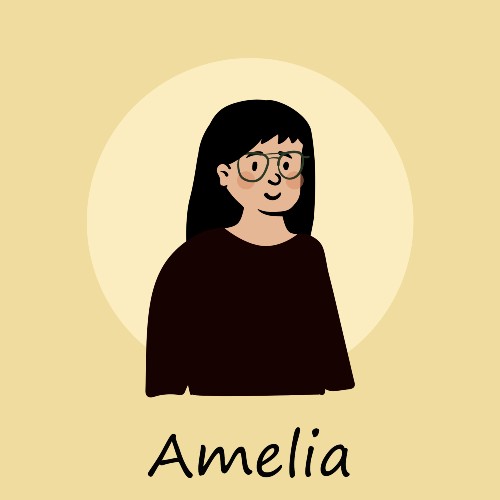 Copywriter
Creative behind the scenes.
She makes sure that all the latest news and products are up to date and available in our web shop. She is also behind the graphic material for our newsletter and social media.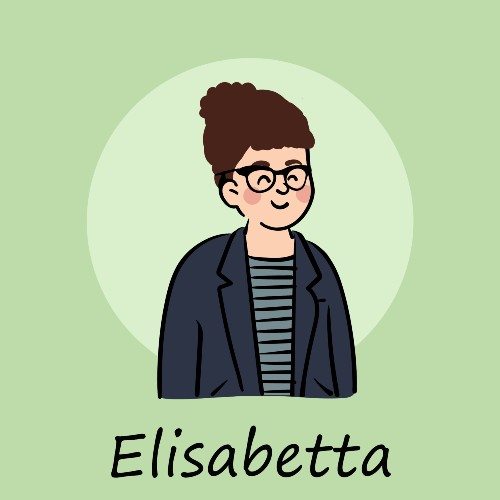 Web manager
Reliable and with an eye for detail
We can always count on her to be up to date with all kinds of information. She has the most flexible role and you can find her behind the register, in customer service and out in our warehouse.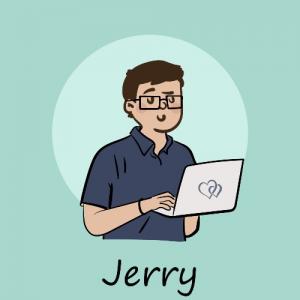 Co-owner
Joyous factotum.
Works in the store every other Saturday and is the most technical of us all. He is easy-going and likes to joke around as soon as the opportunity arises.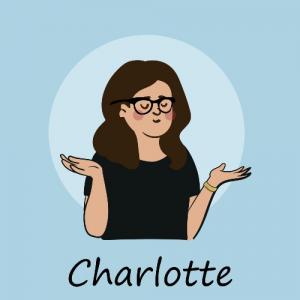 Co-owner
Generous and forward-thinking.
Good at delegating, making quick decisions and always has the best interests of our store in mind. Ensures that all employees have a say and embraces everyone's feedback and ideas.